"Run For Fun" Donates School Supplies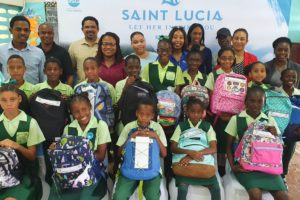 In February 2020, Serenity Vacations & Tours DMC, one of the SLHTA's allied members, spearheaded the annual "Run For Fun" cruise marathon held in conjunction with Run For Fun Cruise Incorporated, from which $10,000 worth of school supplies were donated to the Tourism Enhancement Fund (TEF).
At a handover ceremony held at the Gros Islet Primary School afterwards, at which tourism and education officials were also present, students who participated in "Run For Fun" were presented with backpacks and other school supplies.
The"Run For Fun" cruise is niche cruise vacation event in which hundreds of individuals and special interest groups from a diverse middle to upper income demography engage in 5-kilometer and 10-kilometer races at select ports of call on seven-day cruises around the globe.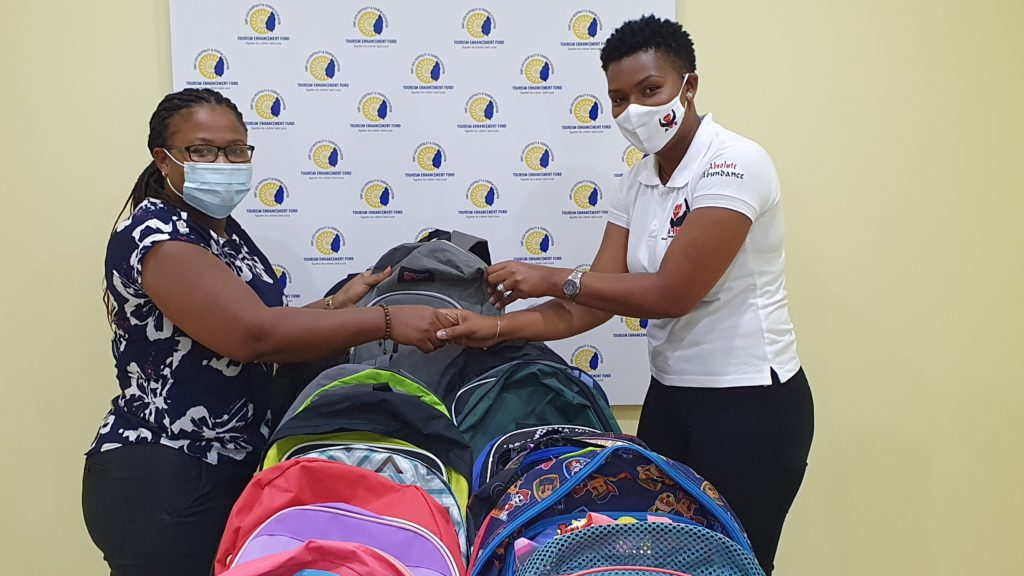 The event is hosted locally by Serenity Vacations & Tours DMC, which secured Saint Lucia as the marquee stop after a successful hosting three years ago, and the TEF believes it is one that benefits the youth in our community.
After the COVID-19 pandemic started in early 2020, some school supplies were still in storage. In August 2020, the TEF donated these essential school supplies to the Alexander Family Foundation and Events, a charity based in Soufriere, who in turn presented these supplies to deserving students.