SLHTA Tourism Enhancement Fund assists in the purchase of mosquito traps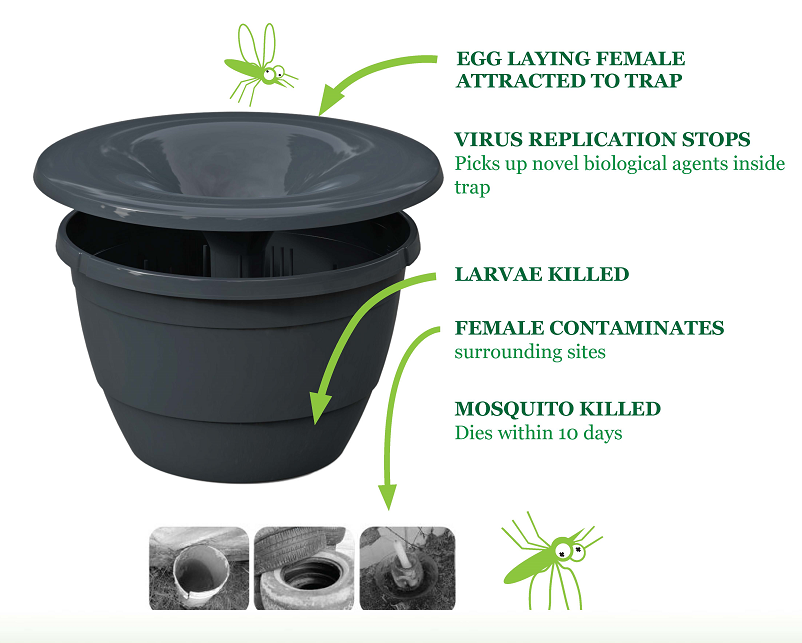 Through support from the Tourism Enhancement Fund, is ramping up its response to the Zika virus outbreak on Saint Lucia, with the use of mosquito traps.
Chief Executive Officer of the (SLHTA), Noorani Azeez informed SLHTA members at a meeting on Tuesday 19th April 2016 that the government has granted concessions to the organisation to procure the mosquito traps.
Azeez said this could significantly help members, especially in light of recent research which has shown that fogging is not as effective as it was thought to be.
"We are certainly dealing with an insect that seems to be far more intelligent than we give it credit for, and it has a strong survival instinct and we have to ensure that our measures are ramped up so we do not take anything for granted," Azeez asserted.
During Tuesday's meeting it was also agreed that the SLHTA will continue to boost its education and environmental activities as it relates to the Zika virus.
"It's about taking action. It's about ensuring that all the things we have learnt, those who are connected to SLTHA Facebook page, and those who follow health and tourism and what's happening it's very important that we put it to action," the SLHTA CEO stated.
The association also examined findings from pilot programmes that they have been funding and initiating over the past few months arose the island.