Tourism Enhancement Fund Commits to US$200,000 in Grant Funding to SLUNCF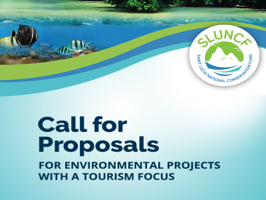 Protecting the environment forms a major part of the responsibilities of the Tourism Enhancement Fund (TEF). That commitment to the environment was demonstrated in April 2019 when the TEF signed a Memorandum of Understanding (MoU) with the Saint Lucia National Conservation Fund (SLUNCF).
In that MoU, the TEF pledged to make an annual donation of US$$100,000 for two years to assist the SLUNCF's operations and for the issuance of grants to deserving organizations which undertake environmental projects with a tourism focus.
The SLUNCF was officially launched on May 28, 2018. It supports long-term management and expansion of Saint Lucia's areas of land and/or sea specifically dedicated to the protection and maintenance of biological diversity and natural resources and other activities that contribute substantially to the conservation, protection and maintenance of biodiversity while creating sustainable livelihoods.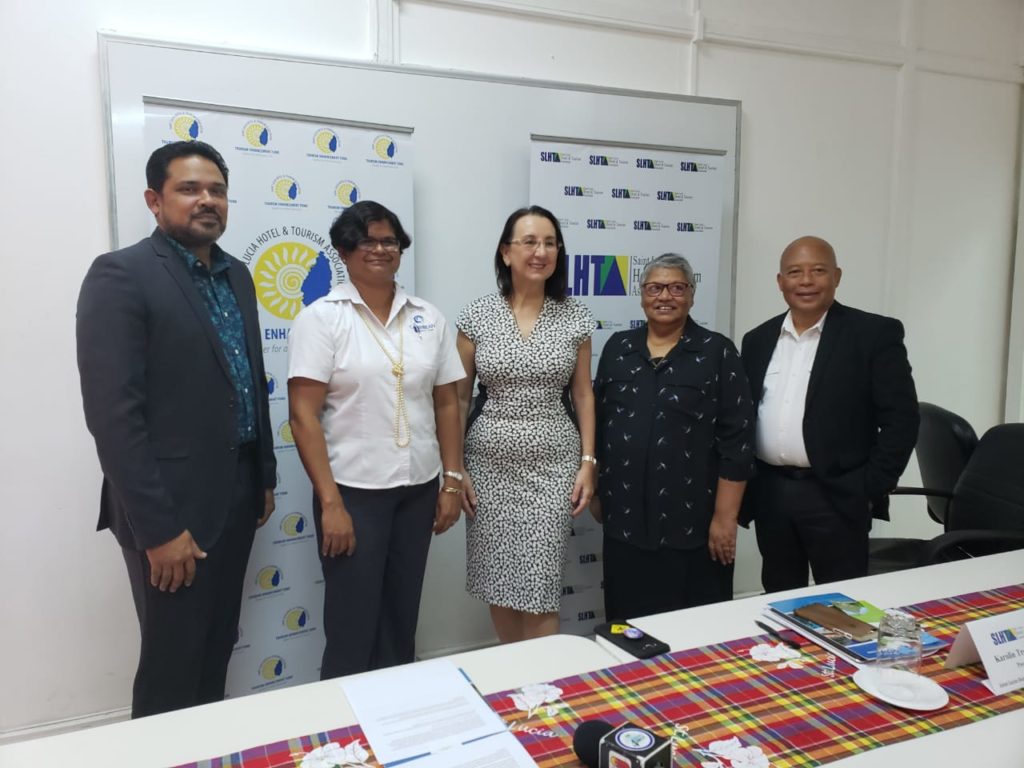 The Trustees on the Tourism Enhancement Fund (TEF), cognizant of the importance of maintaining the integrity of the environment and the social impact that visitors to the island were having on our ecosystems, decided to assist the SLUNCF in reducing the carbon footprint.
One of the first projects earmarked for grants from the TEF pledge is a community youth project in Dennery which focuses on creating signage and awareness related to boa constrictors which cross the main road that runs through that east coast community. Many boa constrictors, which are protected species, have been killed by passing vehicles in that area.
Another project earmarked for assistance concerns coral reef restoration.